Your Success Is What We are About
Your success is what we're about We set up Hidden Talent to help you succeed in your career in the hair and beauty industry. We measure our success by filling our exclusive job opportunities with our amazing members. Don't miss out – sign up for FREE today.
It's all about you! Salon owners believe there's a recruitment crisis in our industry. They're desperate for high-quality people to fill their vacancies. If you have the right skills and approach, good businesses will work hard to attract you and do their best to keep you motivated to stay.
Personal Development & Career Advice.
We're committed to providing the best and most up-to-date advice about how you can become the best in your chosen career.
Online ResourcesTo Enhance Skills & Knowledge
A wealth of constantly updated information means you can keep returning and learning no matter where you are in your career.
Jobs you won't find anywhere else
Our dedicated team of industry experts have close networks with global employers who use us to list exclusive roles.
We'll keep you up-to-date with the latest industry news all in one place, so you don't need to waste time searching yourself.
Become The Best Version Of Yourself.
it's time to brush up on your interview technique, craft the perfect CV or let your passion for customer service shine through, Hidden Talent's practical help gives you the key skills that top employers want. All this, plus access to exceptional job opportunities that you won't find anywhere else.
It doesn't matter if you're a highly experienced hair and beauty professional, still at College or somewhere in-between – if you're keen to be the best you can be, Hidden Talent is exactly the right place for you. And it doesn't cost you a penny. Get the career you deserve right now!
"Luck Is Preparation Meeting Opportunity." ~ Oprah Winfrey
Stefania Rossi - Founder & Owner - Hidden Talent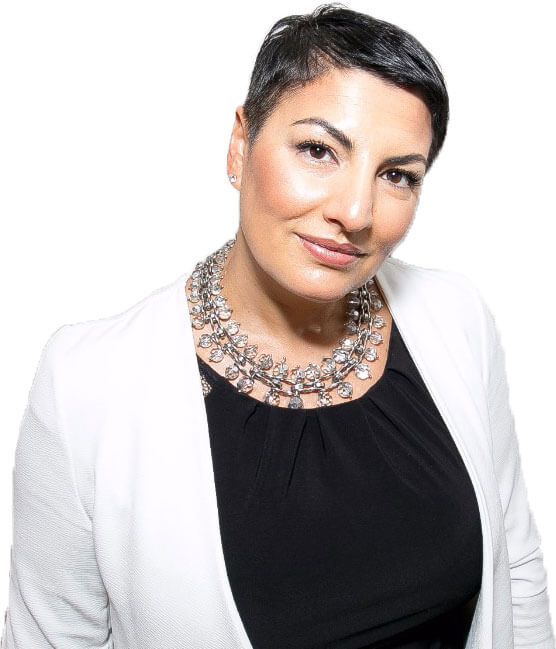 Hi, I'm Stefania. I've built my reputation on finding and developing the best people for the best roles.
I have been a renowned recruitment specialist for more than 15 years and I've introduced some of the world's most famous hotels, restaurants and hospitality businesses to hand-picked staff who fit their roles perfectly.
I learned early on that every business is only as good as the people in it. If owners want to succeed, they must look after those people by motivating them and helping them to flourish.
These principles stayed with me when I took over a failing beauty salon with demotivated staff and resolved to turn it around. Within two years, the fully retained team, some talented new faces and I collected the Professional Beauty Employer of the Year award and the IIAA Salon of Excellence.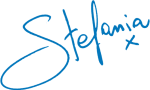 Your Dream Job Just Got A Step Closer!