We're really excited about Hidden Talent and, once you see what's inside, we think you will be too. As a member, you'll gain access to free training, exclusive jobs and everything else you need to make your career skyrocket. We even have our own private Facebook group to help you network and stay up-to-date via your personal Facebook feed.
Whether you're an apprentice or a director, we have lots of modules aimed at helping you be your best. Below is a small selection of the resources you'll find inside, both right now and very soon…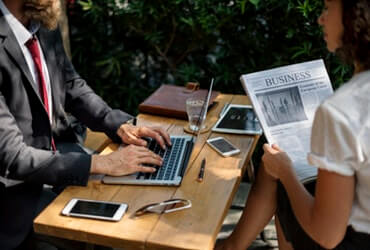 Just starting out? For those of you with the least amount of experience, we've got your back: the basics covers everything you need.
Your Dream Job Just Got A Step Closer!